Dr. Moshe Blidstein, research member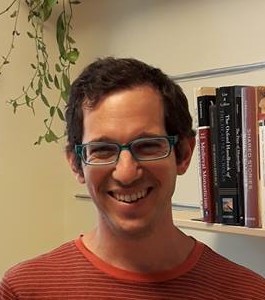 Department of general History, Faculty of Humanities; Research member at the Haifa Center for Mediterranean History, University of Haifa.
An ancient historian interested in rituals and ritual discourses in the religions of the Roman Empire and of late antiquity. Dr. Blidstein has studied especially issues of discourses of purity and defilement in early Christianity and its historical contexts, and the changing character of oaths in the ancient Mediterranean cultures of the Roman Empire. His book, Purity, Community and Ritual in Early Christian Literature, was published in 2017 by Oxford University Press.