Prof. Achim Lichtenberger
Professor of Classical Archaeology and director of the Archaeological Museum of Münster University. He previously has served as director of the Center for Mediterranean Studies at Bochum University from 2013-2016 and is one of the founding editors of Mittelmeerstudien (Schöningh – Brill). He is co-director of excavations in Armenia, Israel and Jordan and works on political representation, religion, numismatics and landscapes in the Graeco-Roman Mediterranean. Although trained as a classicist his interests extend into late antiquity and beyond the shores of the Mediterranean.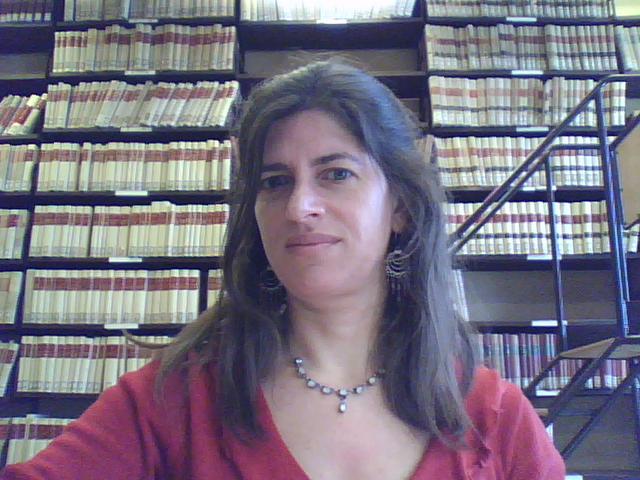 Prof. Arietta Papaconstantinou
A social and cultural historian of the late antique and medieval eastern Mediterranean, with particular interest in the period of transition between the Roman and the Islamic empire. She works with the documentary evidence from Egypt and Palestine, which throws invaluable light on the evolution of Christian communities under Muslim rule. Her current research focuses on power dynamics in village communities, and how these were affected by imperial policies and demands. Other interests include religious change, its everyday manifestations in local communities, and its relation with broader social and political developments; and multilingualism and language change in imperial contexts. Arietta teaches late antique history at the University of Reading and is an associate member of the Faculty of Oriental Studies in Oxford and of the Institute for Byzantine Studies at the Collège de France.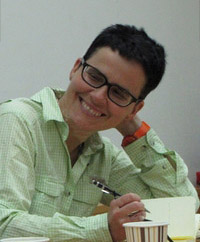 Prof. Sabine Schmidtke
Professor of Islamic Intellectual History in the School of Historical Studies at the Institute for Advanced Study, Princeton, NJ.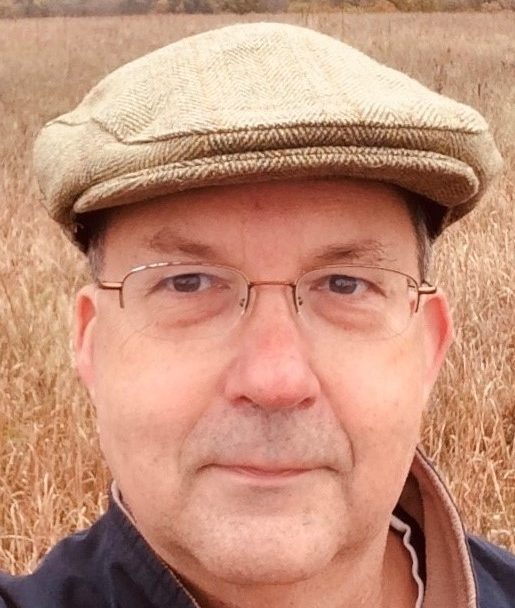 Prof. John Watkins
John Watkins is a distinguished McKnight University Professor of English at the University of Minnesota, where he holds affiliate appointments in History, Medieval Studies, and Italian Studies.   With Kay Reyerson and Patricia Lorcin, he co-founded the Minnesota Research Collaborative on the Mediterranean, Middle East, and North Africa.   Watkins is the author of several books and numerous articles dealing with problems of historiography; cultural, political and economic exchanges between premodern England and the Mediterranean; diplomacy; and the classical and medieval underpinnings of modernity:  The Specter of Dido:  Spenser and Virgilian Epic (Yale, 1995); Representing Elizabeth in Stuart England (Cambridge, 2002); After Lavinia:  A Literary History of Premodern Marriage Diplomacy (Cornell, 2017), and with historian Carole Levin, Shakespeare's Foreign Worlds:  National and Transnational Identity in the Elizabethan Age (2009).  He has held fellowships from the American Philosophical Society, the American Council of Learned Societies, and the John Simon Guggenheim Foundation.  He is the program chair for the Mediterranean Studies Association.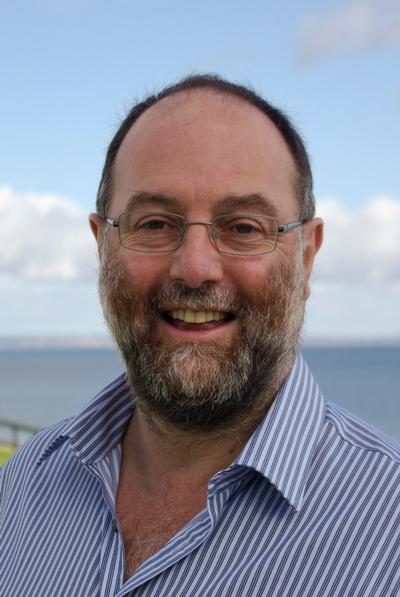 Prof. Greg Woolf
A cultural historian of the Roman Empire and surrounding regions. Much of his work uses social theory to connect archaeological and historical information about antiquity. He has written on cultural dimension of the expansion of the empire, on Roman imperialism, the Roman economy, and on Roman intellectual culture, and also on iron age hillforts, ancient ethnography and the assasination of Julius Caesar. He has coedited collections on ancient literacy, ancient libraries, encyclopaedic culture in premodern periods, the city of Rome, women in Roman cities and on ancient senses of the self. His latest monograph is Rome. An Empire's Story. With Jason König at St Andrews he led a Leverhulme project on Science and Empire in the Roman World, and with Jörg Rüpke at Erfurt he leads a collaborative project on sanctuaries and their place in the formation of religious experience and knowledge, funded by an Annaliese Maier research prize from the Humboldt Foundation. He is also writing a book on ancient diasporas and colonization, set in the context of migration theory, and a book on the naturalness of urban life.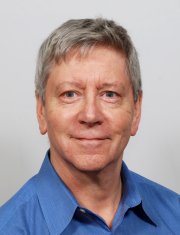 Prof. John Haldon
Shelby Cullom Davis '30 Professor of European History, Professor of Byzantine History and Hellenic Studies, and Director of the Mossavar-Rahmani Center for Iran and Persian Gulf Studies(link is external). He has been Director of Graduate Studies for the History Department since July 2009. His research centers on the socio-economic, institutional, political and cultural history of the early and middle Byzantine empire from the seventh to the eleventh centuries. He also works on political systems and structures across the European and Islamic worlds from late ancient to early modern times, on the environmental history of the Byzantine and Ottoman worlds and the interface between societal change, environment and climate, and has explored how resources were produced, distributed and consumed, especially in warfare, during the late ancient and medieval periods. Professor Haldon is the author and co-author of more than two dozen books.