Dr. Elena Gritti - April - May 2019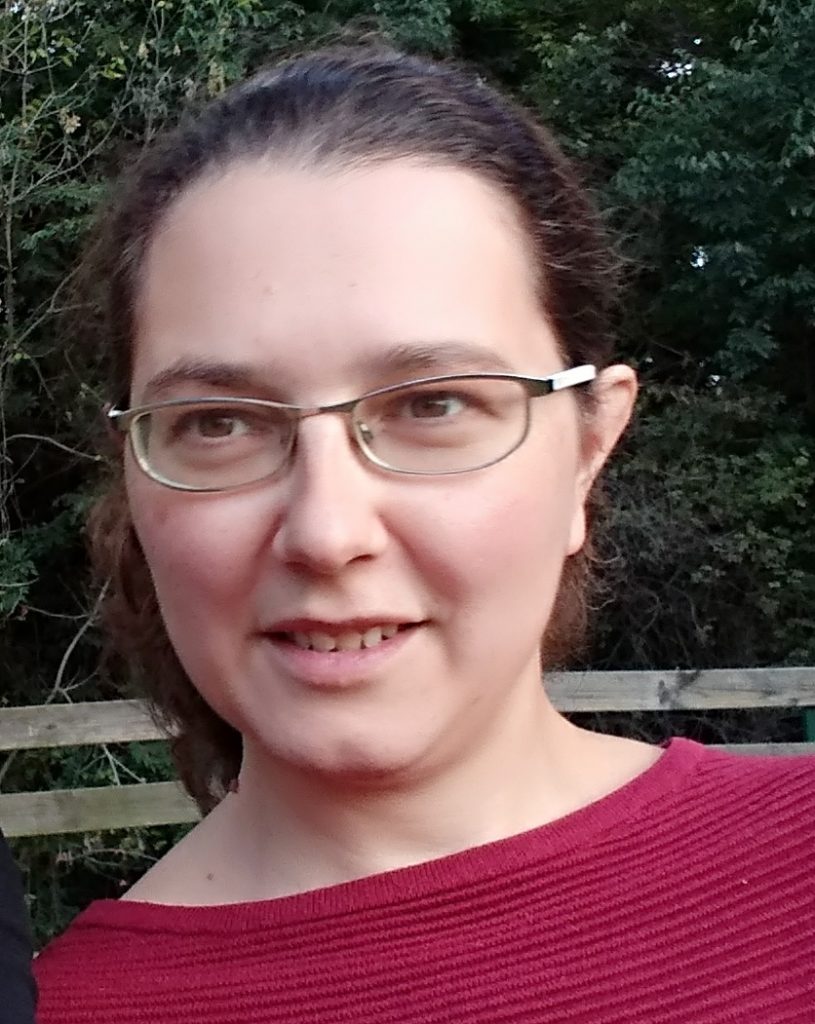 I graduated with honors under the supervision of Prof. P. Cesaretti at the Faculty of Humanities at the University of Bergamo with a final dissertation on Roman History entitled Ravenna – Caput Italiae? Indagini recenti sulla città nel contesto dell'alto Adriatico tardo antico.
My PhD was a historical and cultural reconstruction of the context of the late antique hagiographical source 'The Life of saint Severin', entitled Eugippii Vita sancti Severini. Dal testo al territorio: il Norico tardoantico. Presently, I am a Fellow Researcher at the University of Bergamo.
The aim of my research is the development of a prosopographical reference work on ancient mobility (Human mobility between Oriens and Transpadana: A prosopographical research (98-604)), also in a digital format (HUMOT).