Dr. Anna Gutgarts 2018-2019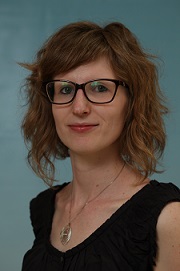 Anna received her PhD at the Hebrew University of Jerusalem. Her dissertation, awarded the Hans Wiener Prize, examined urban development in Frankish Jerusalem, particularly focusing on its underlying socio-economic mechanisms. She was formerly a post-doctoral fellow at the Zvi-Yavetz school of Historical studies at Tel-Aviv University.
Anna is a member of the team leading the Revised Regesta Regni Hierosolymitani project, an online open resource providing access to a new translated edition of the extant documents from the Latin East.
During her time as a post-doctoral fellow at the HCMC, Anna will be working on a project examining the influence of urbanization processes on social cohesion in the Medieval Mediterranean between the 11th and 13th centuries.