Dr. Shlomit Bechar 2019-2021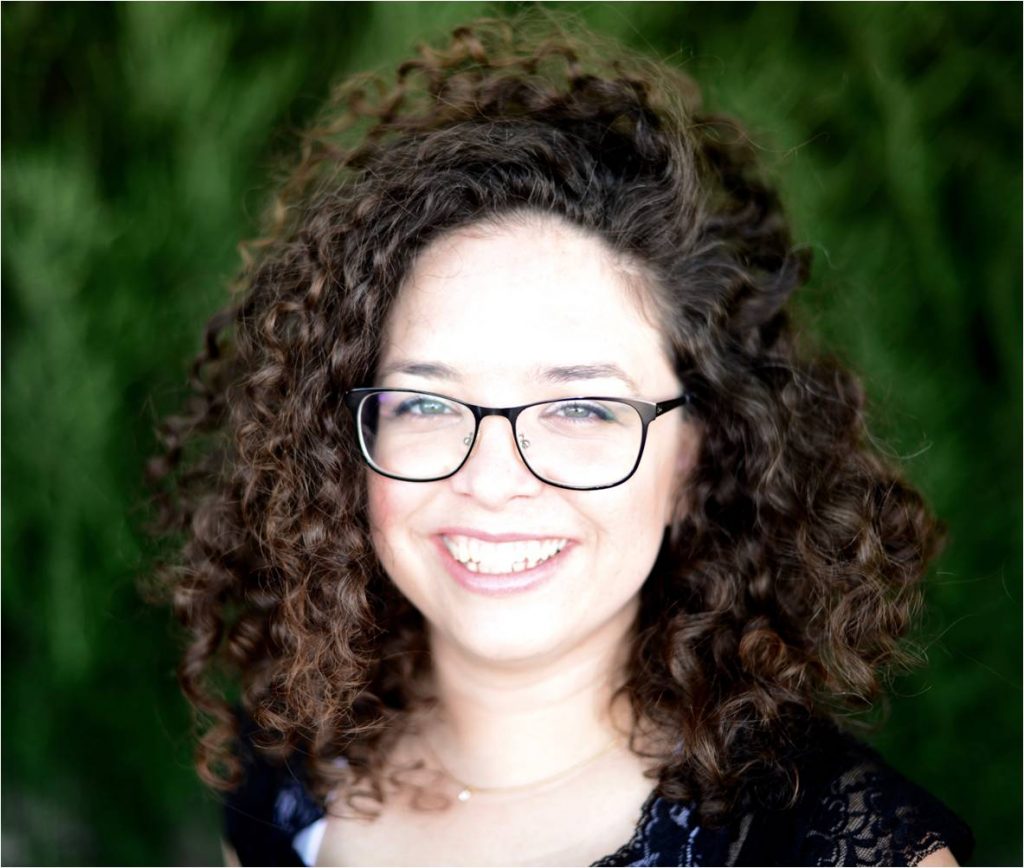 Shlomit has received her PhD from the Hebrew University of Jerusalem. In her dissertation she studied the relationship between political change and material culture and the transition from the Middle Bronze Age to the Late Bronze Age as a test case. She was able to show that significant changes in the material culture occurred only after the southern Levant came under Egyptian rule, following Thutmose III's campaign in the 15th century BCE.
Shlomit has been a leading staff member of the Tel Hazor excavations since 2007 and has become the co-director of the excavation in 2015.
During her time as a post-doctoral fellow at the HCMH, Shlomit will be working on a project examining ceramic assemblages by focusing on environmental questions. Changes in consumption of storage vessels (quantity, volume and context of their findings) will be examined throughout the third and second millennia BCE and compared to known climate changes.