Dr. Umberto Signori 2020-2022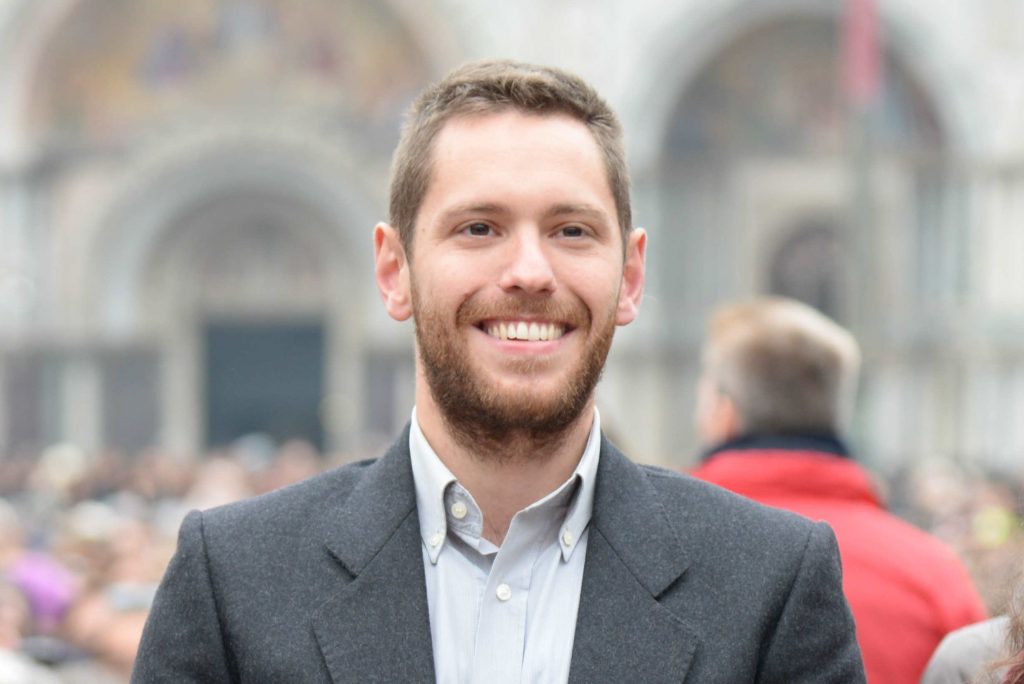 Umberto Signori holds a doctorate in Early Modern History from the University of Milan. He was formerly a fellow at the Italian Institute for Historical Studies (Naples) and a postdoctoral research fellow at the National and Kapodistrian University of Athens. His work explores issues of mobility, diplomacy, protection, and procedures of identification in the early modern Mediterranean from a perspective centered on the rights claimed by foreigners. His interests focus on several Mediterranean polities, including the Republic of Venice, the Kingdom of Naples, and the Ottoman Empire.
As a postdoctoral fellow at the HCMH, Umberto plans to focus on editing a manuscript on the claims of protection made by migrants in the eastern Mediterranean who would have become Venetian consuls. Furthermore, he will be working on several article projects on the ways with which migrants could guarantee their entitlement to rights in both the Ottoman world and the Venetian context.