Dr. Sarina Kürsteiner 2021-2022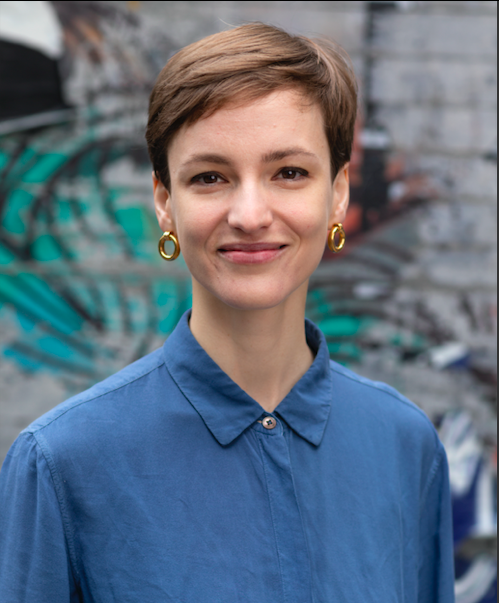 Sarina Kuersteiner's (PhD Columbia University, '21) research interests include the cultural, religious, legal, and economic history of the medieval Mediterranean. At the Haifa Center for Mediterranean History, she is developing her research project "Cultures of Risk in Medieval Commerce: Mediterranean, Red Sea, and Indian Ocean, ca. 1000-1400 CE." Drawing on the Geniza documents and Latin contracts among other sources, "Cultures of Risk" examines differences and similarities in conceptions of risk among Jewish, Christian, and Muslim merchants. Commercial letters and contracts often were the products of notaries, who enacted the legal framework in which economic activity occurred. In her parallel book project, "Minds and Margins: Notarial Culture in Bologna, 1200-1350," Sarina examines the mentalities of medieval notaries, showing how they absorbed cultural modes of thought and practice and applied them to their administrative work.
In the past, her research has been supported by the Swiss National Science Foundation, the Institute for Religion, Culture, and Public Life at Columbia University, the Center for European and Mediterranean Studies at New York University, and the Swiss Study Foundation.
Sarina is one of the co-founders of the public history project Medievalist Toolkit, awarded the Lehman Center Public History Award (2020) and the History in Action Program Award (2018). With the Medievalist Toolkit, the project group aims to educate the public about the abuse of medieval history by extremists.
Sarina will be joining the Union College faculty as Assistant Professor (tenure-track) in the Department of History next year!