Venetian Shipping from the Days of Glory to Decline, 1453–1571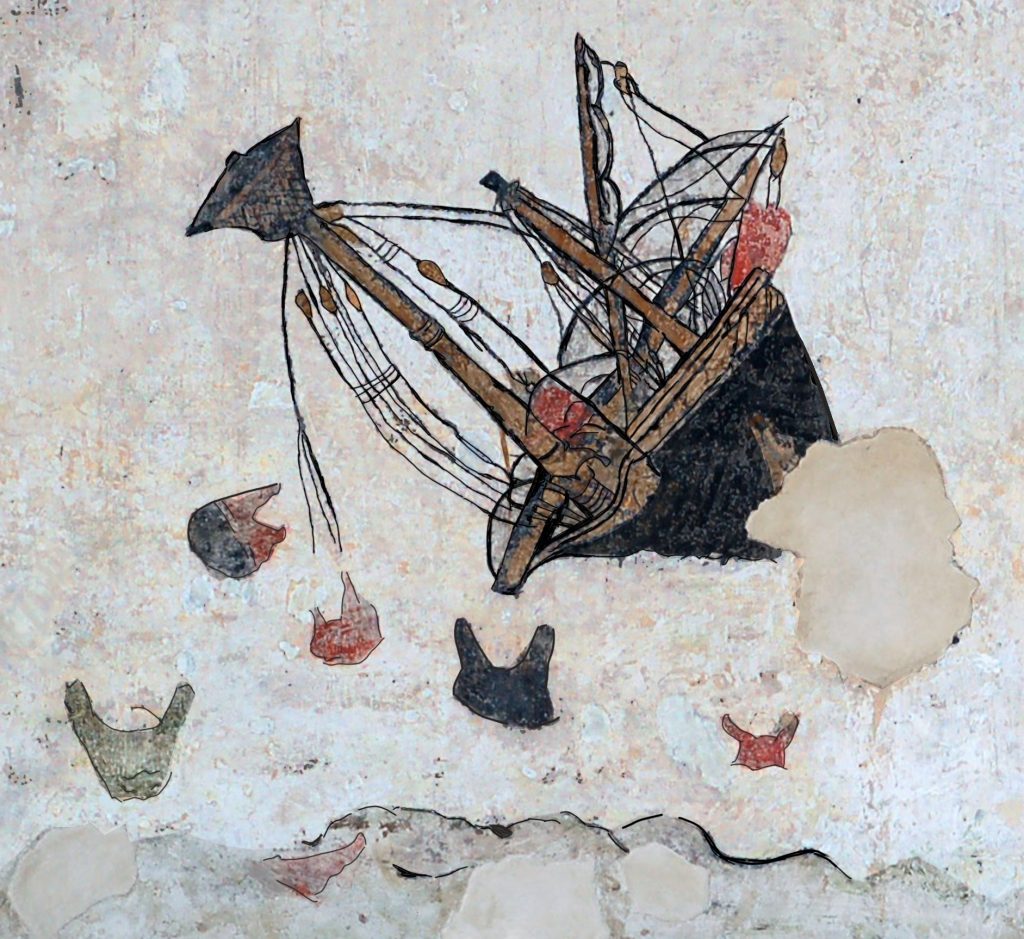 Drawing from a broad range of hitherto unpublished archival material and the reconstructed biographies of hundreds of San Marco ships, this book provides a critical overview of the Republic's shipping activities contemporary with the major geographical discoveries of the period, the ascendency of the Ottoman Empire in the Mediterranean, and the on-going struggle among the major European powers for political and economic hegemony. Within this complex framework, the agency of environmental factors receives equal importance beside geopolitics and economic interests, challenging the accepted hierarchy of the factors impacting the maritime history of Venice.
Sunday, October 31, 2021.
10:00-11:00
Room #146, New Library Wing,
University of Haifa