Dr. Davide Trentacoste 2022-2024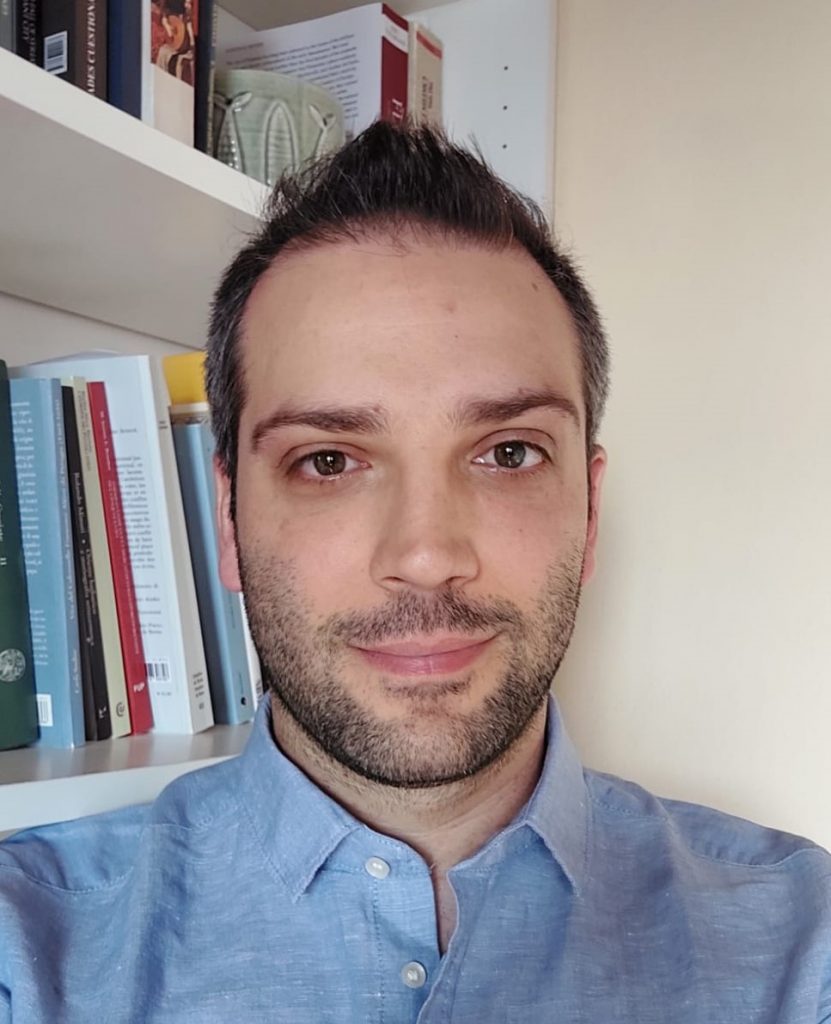 Davide Trentacoste (Dual PhD 2021, Modern History, University of Teramo, Italy / Oriental Languages and Civilisations-Iranian Studies, New Sorbonne University, France) is a historian of the Early Modern Eastern Mediterranean. His main research interests concern the "oriental" projection of pre-unitarian Italian States, their Eastern Mediterranean policy, their diplomatic relations with Muslim Empires (in particular Safavid Persia) and their knowledge of the East in the Early Modern Age (particularly between 1550-1750). His PhD dissertation dealt with diplomatic relations between Medici Tuscany and Safavid Persia in the seventeenth century and he has published several articles on the subject. He is also among the editors of a volume on the importance of Medieval and Early Modern Italian travel literature in the Italian nation-building process (https://books.fupress.it/catalogue/rereading-travellers-to-the-east/11749).
As a post-doctoral fellow at the HCMH, he will focus on Tuscan policy towards the Levant and its Safavid connections during the first twenty years of the seventeenth century, expanding some of the issues discussed in his PhD dissertation.